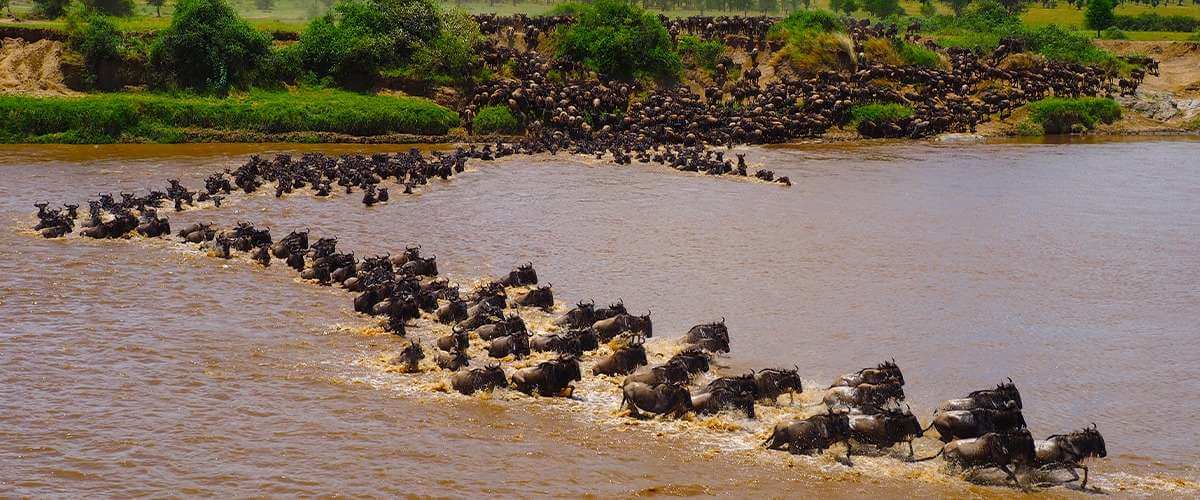 About Kili Beyond Safaris
We are Kililbeyond look to uncover destinations with hideaways to offer a unique take on adventure safari in Tanzania, have fantasies of spending your vacation in Tanzania Soul of Africa. Apart from being the land of peace, harmony and political stability in Africa, Tanzania is also the land of famous legendary Mt Kilimanjaro of exotic species, Selous game reserve, Serengeti national park, Ngorongoro Conservation Area, drenched Zanzibar and Mafia Island of the proud and colorful massai of white sand and turquoise sea. Nowhere in Africa will you see such wildlife, experience such a fascinating mix of cultural, meet such hunting beautiful scenery. Many tribes about 125 but which lives in harmony though each tribe has its own vernacular language and interesting history.
Exploring the northern circuit of Tanzania, Kilimanjaro mountain the tallest mountain in Africa , Ngorongoro conservation area which has both wildlife and community living together, cultural tourism nowhere you will find the wildlife and living community together, Serengeti national park the great wildebeest migration accompanied by large number of Zebra and more which move annual pattern predictable migrants throughout the year.