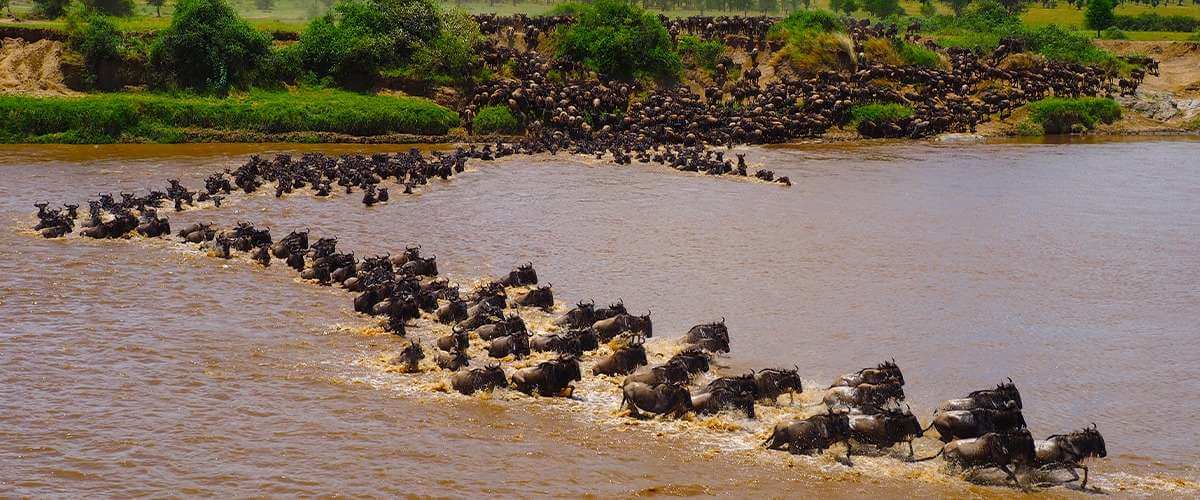 About Kili Beyond Safaris
Kilibeyond  Safaris is a tour operator based in Tanzania–family owned and operated. We provide tailor-designed itineraries, mobile safaris, and our popular day activities. In 2020, we can book tours and activities online, which are seamlessly integrated with our third-party suppliers in the region.
We combine the convenience and choice of the internet with the personal service of the most experienced travel advisers. We look forward to showing you how good it can be to find your perfect holiday. We are represented on safaribookings.com .
Why travel with us
It all starts with a conversation; over coffee, by phone, at your desk – whatever suits you best. By listening to your wishes and needs, we can and will create the holiday of your dreams. We curate tailor-made, truly individual travel experiences for our clients. Kilibeyond Safaris' better approach leaves our travelers with unforgettable memories – glimpses into something of which you would never have otherwise been part. A trip with Kilibeyond Safaris ensures you will see a route less traveled, but more enriching and enlightening.
OWNER, PROFESSIONAL GUIDE.
Born and raised on the slopes of Mount Kilimanjaro in the North of Tanzania, where safari magic happens. Over the years, Beatrice has acquired extensive knowledge of East African flora and fauna. In these years her love for wildlife grew, which inspired her to become the founder of Kilibeyond Safaris to promote the wildlife of Tanzania.
Her studies at the College of African wildlife management MWEKA were the foundation for her extensive wildlife knowledge as well as outstanding wildlife skills, military skills, and management abilities. Her years of traveling through the bush in Tanzania and Kenya has earned her an extensive knowledge of the area through which she guides each safari. And now she provides staff training. A combination of Beatrice's love of wildlife and tourism is what inspires Kilibeyond Safaris.